---
Welcome to Fairfield Church in Northwood Hills.
Come to our Sunday service - Sunday 1st November at 10am. 
This week the sermon is part of our 'Frontline' series - looking at 'Whatever we do' with Brian Ladd 
To find out more about how we are gathering back in the building -
click here
Sunday 18th October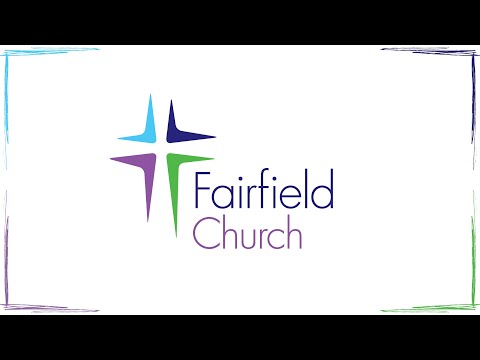 Sunday 11th October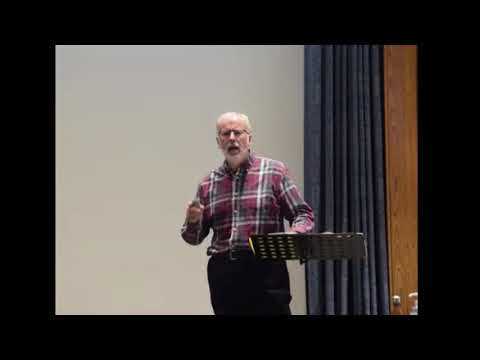 Sunday 4th October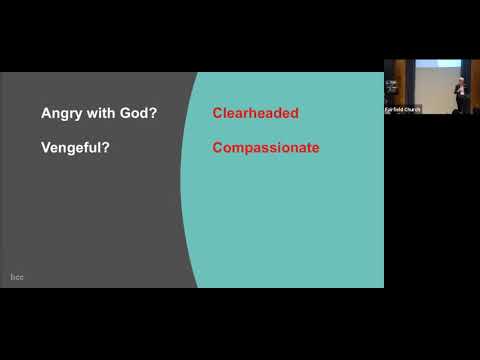 Sunday 27th September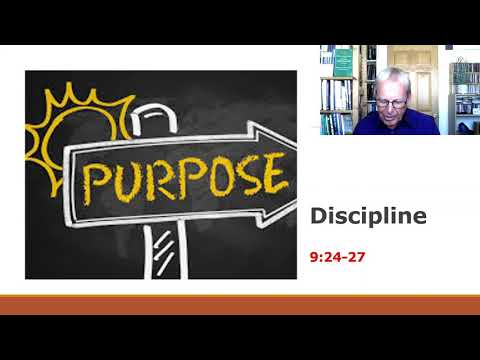 Sunday 13th September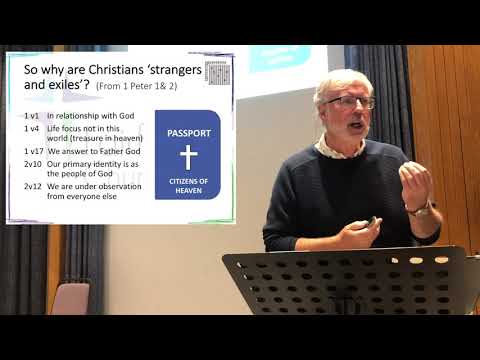 Sunday 6th September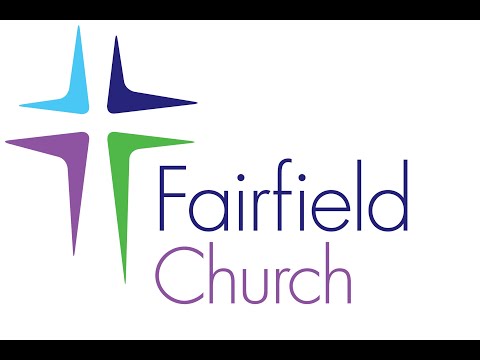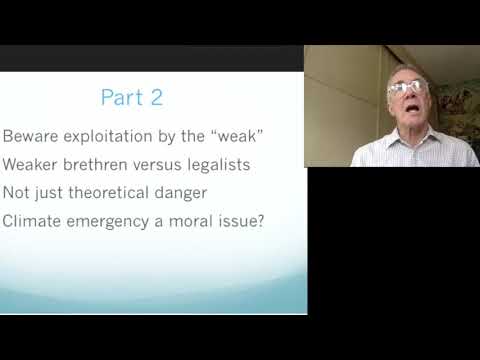 Reflections on the Coronavirus
An audio recording by Chris Wigram


Take a look around, and if you want to get in touch, have a look at the 'Contact Us' page – we'd love to hear from you!
We are a welcoming and friendly group of people who meet together every Sunday morning to worship Jesus Christ, grow in our understanding of God's love and enjoy friendship with one another.
Wherever you are on your journey of faith, you are very welcome and we'd love to meet you!