---
Welcome to Fairfield Church in Northwood Hills.
We are a welcoming and friendly group of people who meet together every Sunday morning to worship Jesus Christ, grow in our understanding of God's love and enjoy friendship with one another.

Wherever you are on your journey of faith, you are very welcome and we'd love to meet you!
We are back in the building for in-person services BUT because of social distancing rules - numbers allowed in the building will be limited - therefore you must book your place to attend. 

OR you can join us via zoom:
Or watch and listen to our most recent recorded sermons online from home - just click on one below.
Sunday 13th June
Economic Justice - Leviticus 25 - Chris Wigram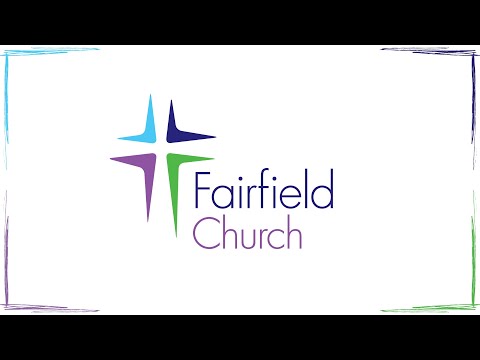 Sunday 6th June
Psalm of the month - Psalms 42&43 - Tony Lane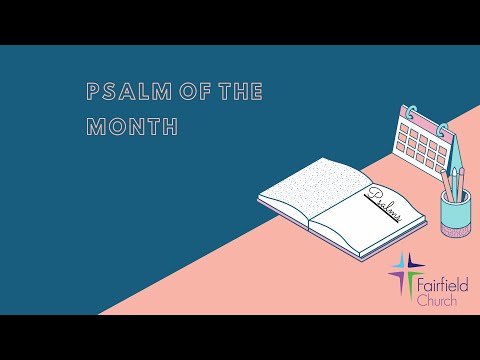 Sunday 30th May
Nehemiah 10-13 - Remembering, right relationships and responsibilties - Paul Tanner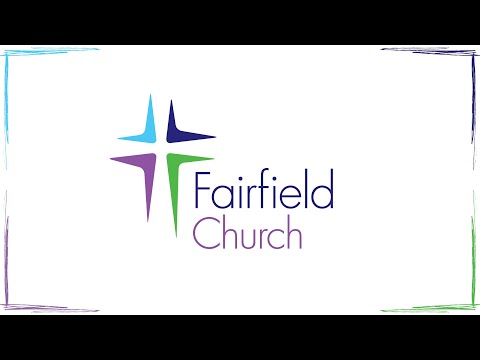 Sunday 23 May
Acts 2 - Repent, be baptised and receive the Spirit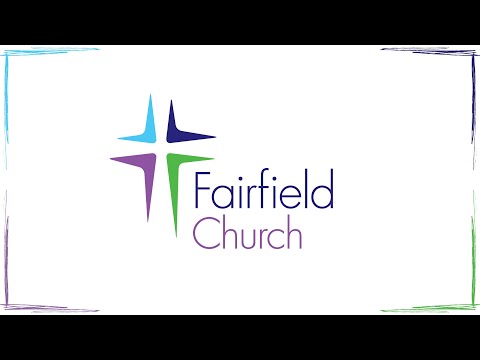 Sunday 16 May
Nehemiah 8-10 - Why is it so hard to share Jesus? - Jack Baker